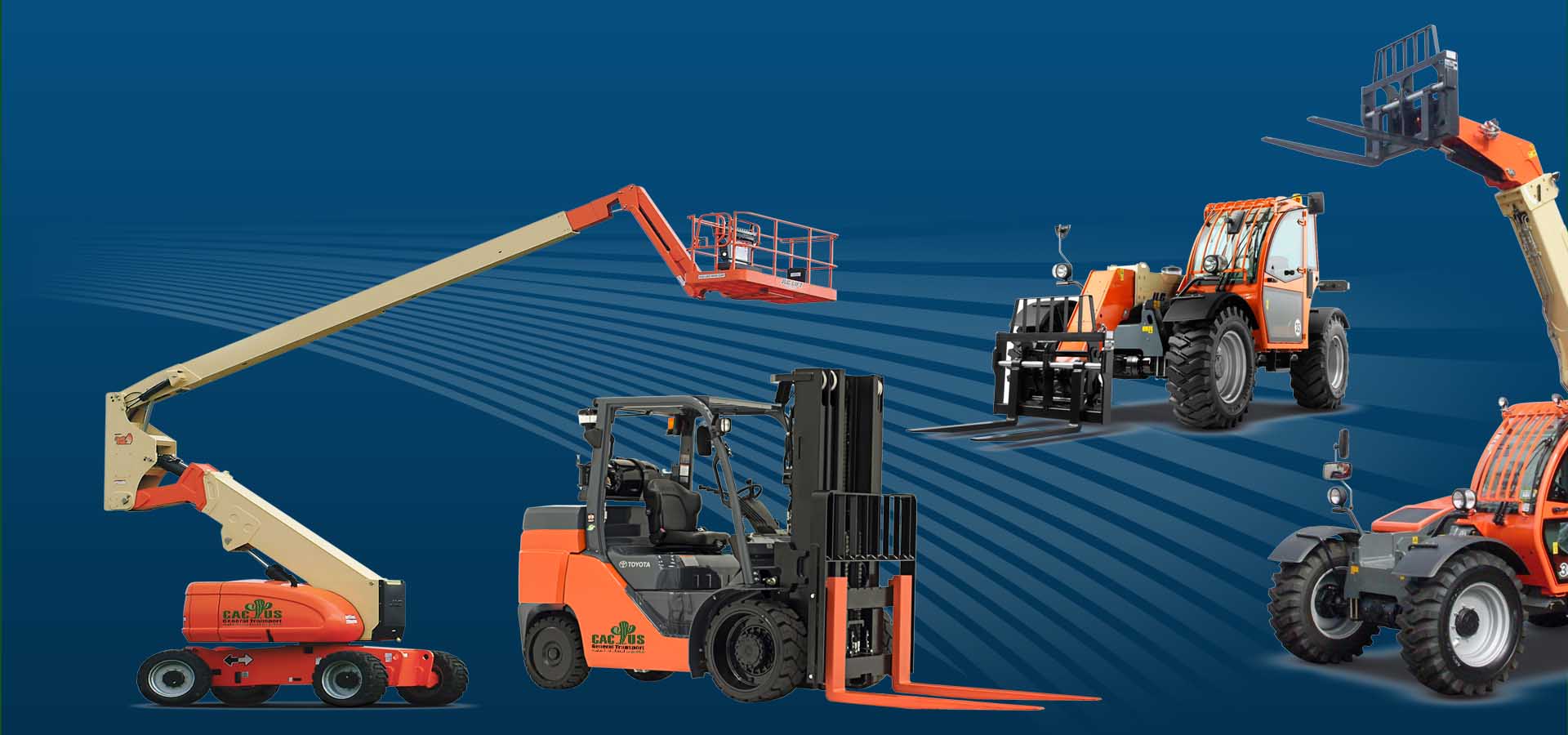 LIFTING RENTAL
SERVICES
Providing a comprehensive approach to your lifting services.
We offer cranes, forklifts, manlifts, telehandler and bucket
cranes to help you with your lifting needs.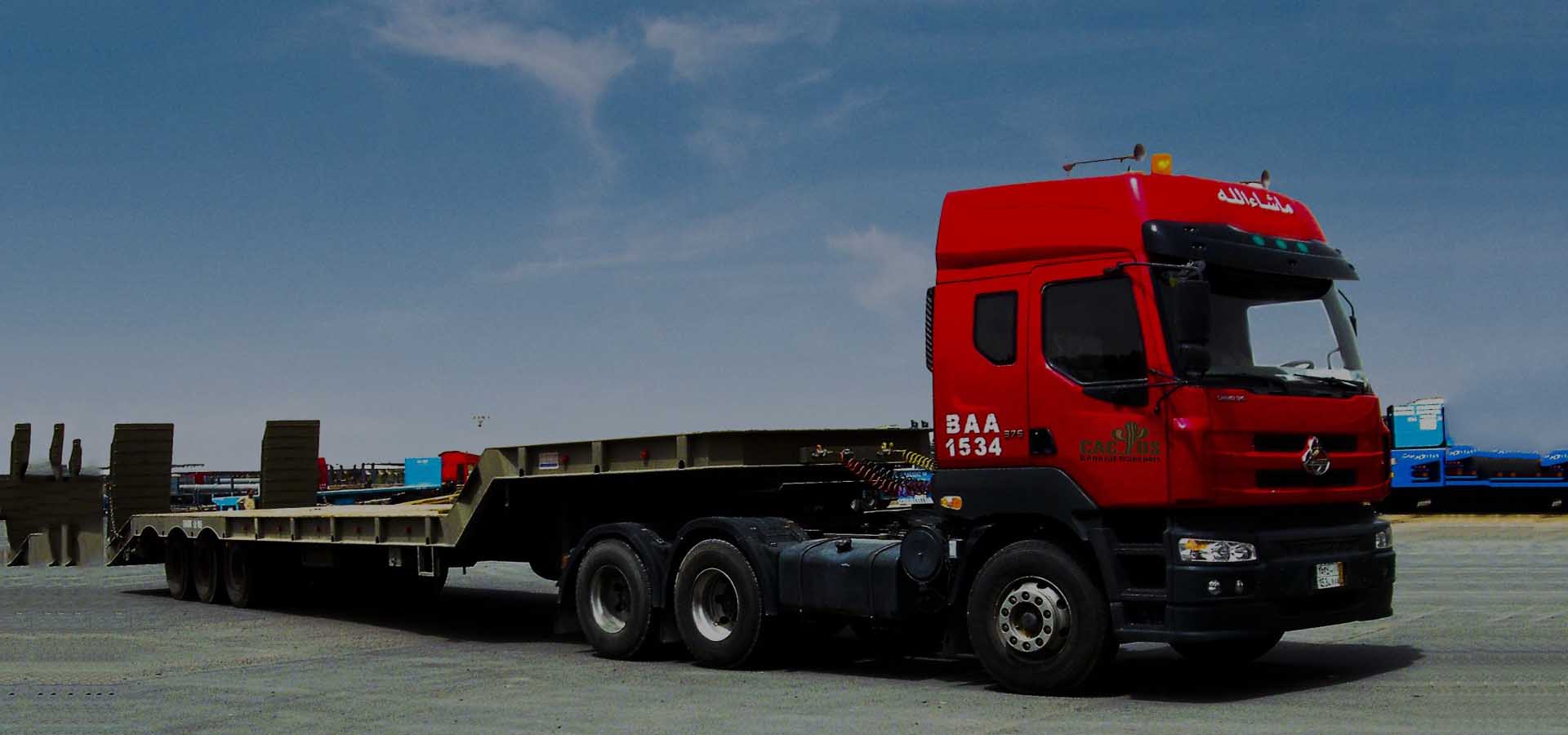 TRANSPORTATION RENTAL
SERVICES
Assuring the complete handling of cargo and shipments to
your designated destinations. We offer different types of
pickup trucks, flat trailers, lowbed trailers, and boom Trucks.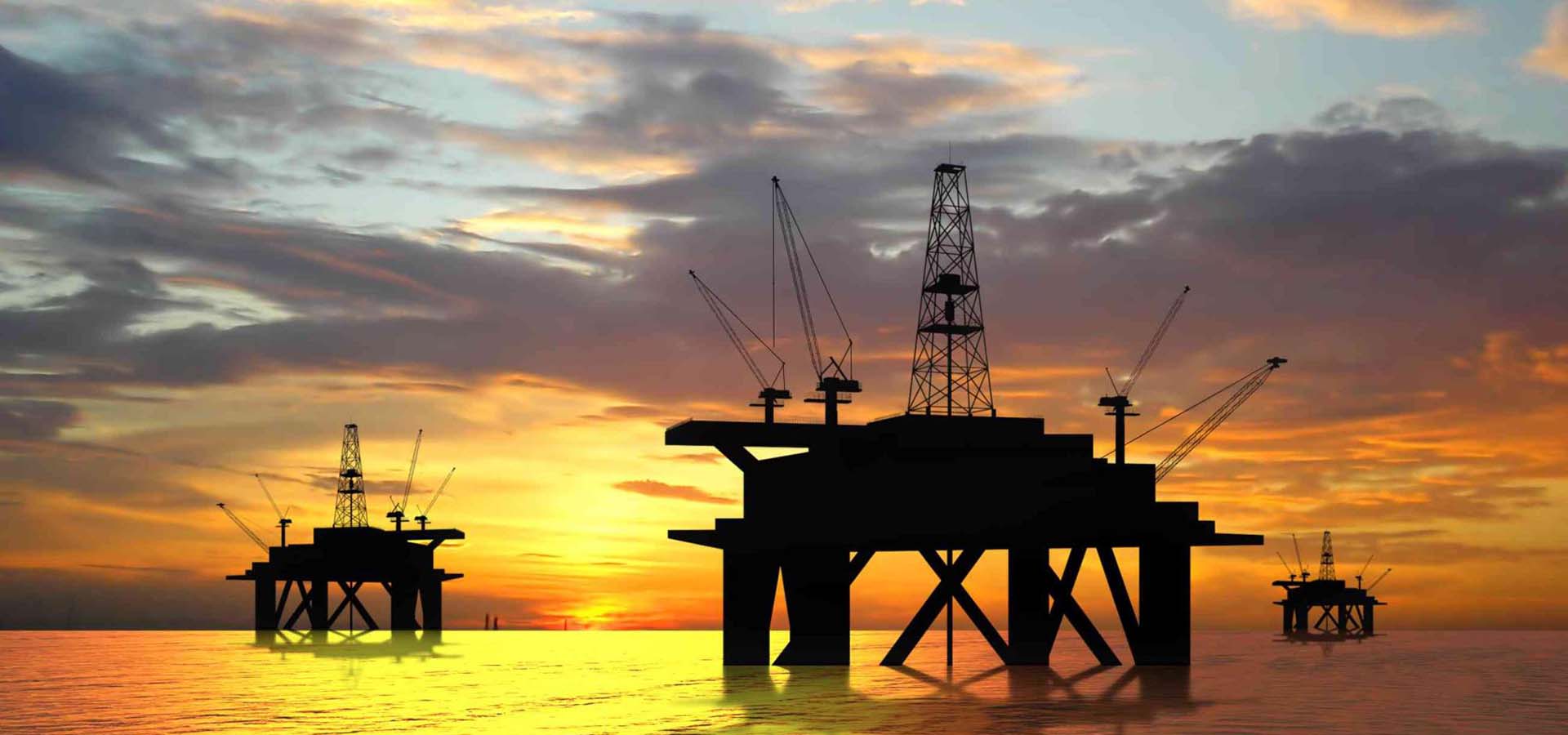 OIL FIELD RENTAL
SERVICES
Having registration in onshore/offshore oilfields we have the ability
to meet the challenges of providing equipments and machinery to
different oil fields and other CICPA registered areas.
EQUIPMENT RENTAL
SERVICES
Assisting our clients with other related rental services such as
generators, tower lights, pallet trolleys, air compressors and
multiple packing options to grow their business.
WELCOME TO CACTUS GT!
Cactus General Transport is a leading provider of logistics transportation and heavy equipment rental services. Cactus Transport prides itself on service and competitive pricing. We are an organization that will listen to its clients and provide them with customized solutions to meet the challenges of their daily equipment rental needs. We have more options in the range of machinery that is offered and our equipments serve many industries such as construction, Events, Manufacturing, Oil & Gas field and Marine Industry. Our staff has the experience to resolve problems and help with difficult situations making us a reliable partner for the growth of your business. We look forward to working with you and helping you with your business.
COMPANY MISSION
To be the leading transportation and heavy equipment rental company in the UAE. We will achieve this by focusing on client specific needs, cost effective rates, quality of service, timely delivery of equipment, and by holding the highest morals and ethics within our industry.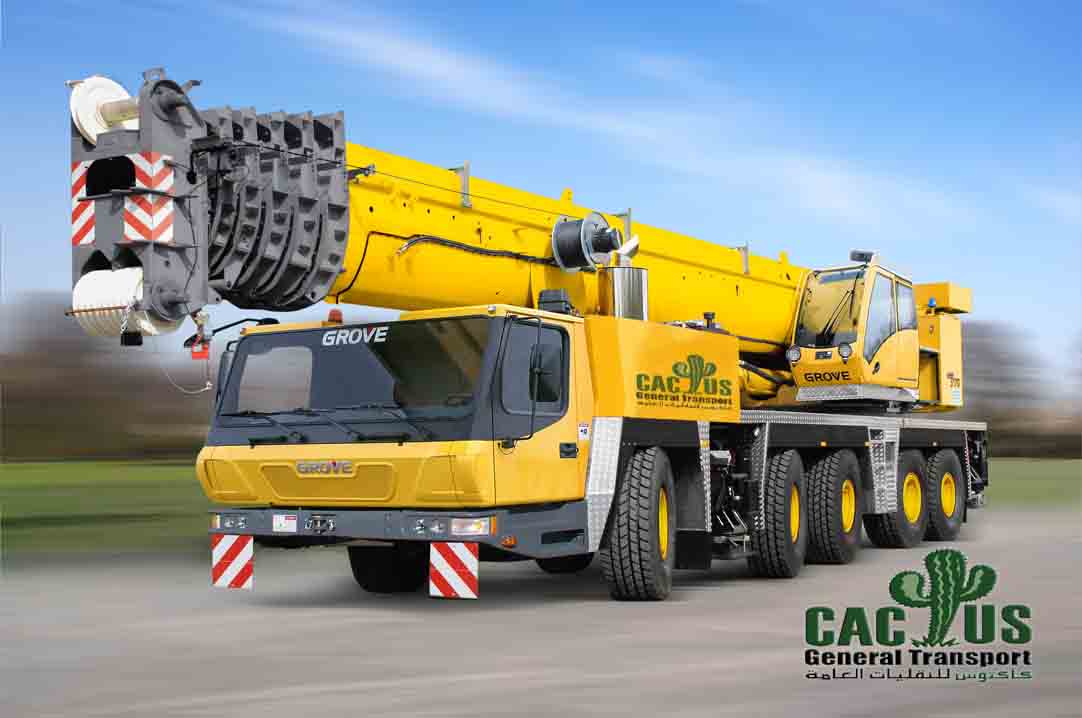 Benefits of working with Cactus General Transport
ICV Registered
ISO Certified Company
Hauliers Liability Insurance
Wide Spectrum of Services
Multiple office locations
Certified Operators & Machinery
24 hrs service
ADNOC Registered
Registration in different oilfield & CICPA areas
GPS Trackers for our Transportation vehicles
Competent Team & Competitive Pricing
Not sure what you're looking for?
Our team of professional will help you choose the right equipment and timely deliver it so that you can have peace of mind.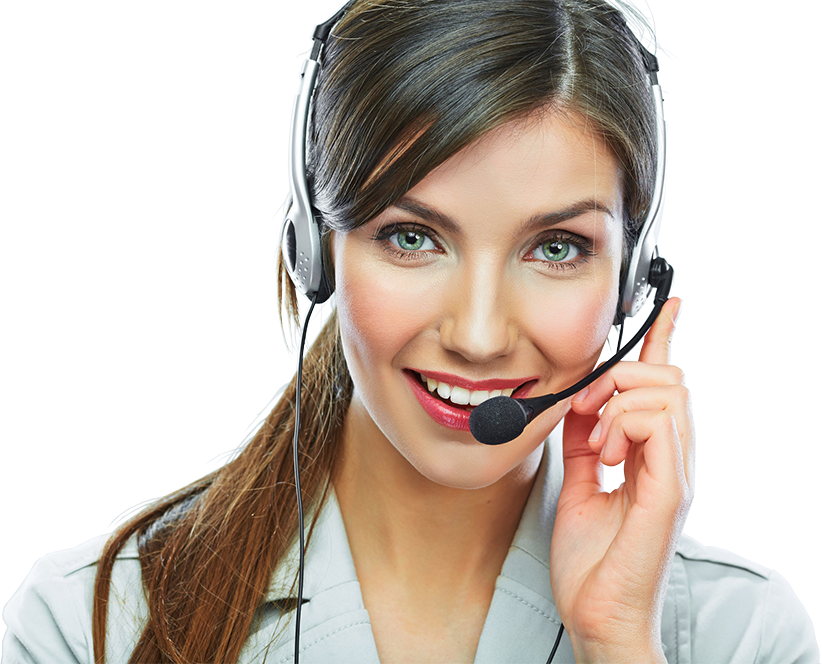 What makes us special?
We have access to all equipments related to heavy machinery. Our clients can have the peace of mind of knowing that they can rely on one company for most of their needs.